What is your Investing End Game?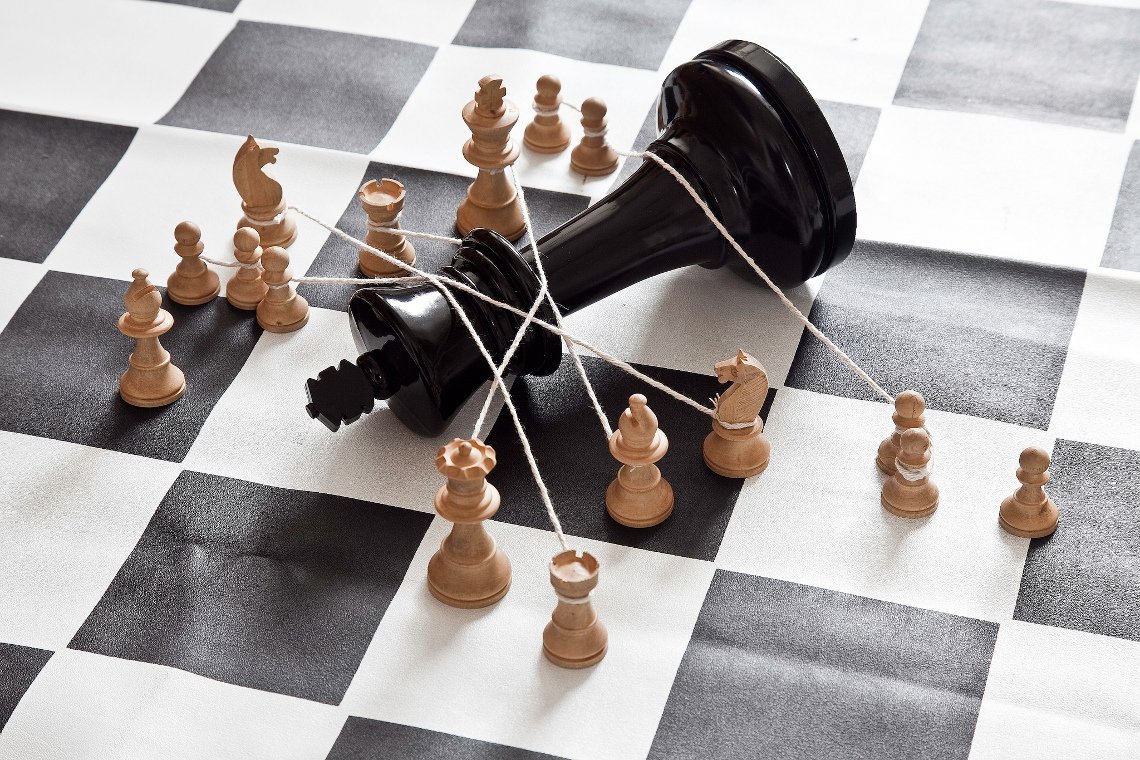 This is a question that comes up often when investors look to plan for the long term. It requires investors and professionals to think about their financial and life goals, and then choosing the best paths to get there.
When instability in financial markets is coupled with rising rates and staggering inflation, investors will look to protect themselves – while expecting to continue to grow their savings towards their end game goal. There are many alternative investments, but we find stable real estate investments as one great way to hedge and protect your end game or retirement investments.
By using real estate, investors can:
– Capitalize on the high interest rate environment, especially in comparison to average savings account rate or traditional stock index funds.
– Expect stable, predictable cash flow and returns on a quarterly basis that can be reinvested
– Invest in short term vehicles that can help navigate the short-term stock or inflation volatility in public markets
– Protect your portfolio in assets that appreciate over time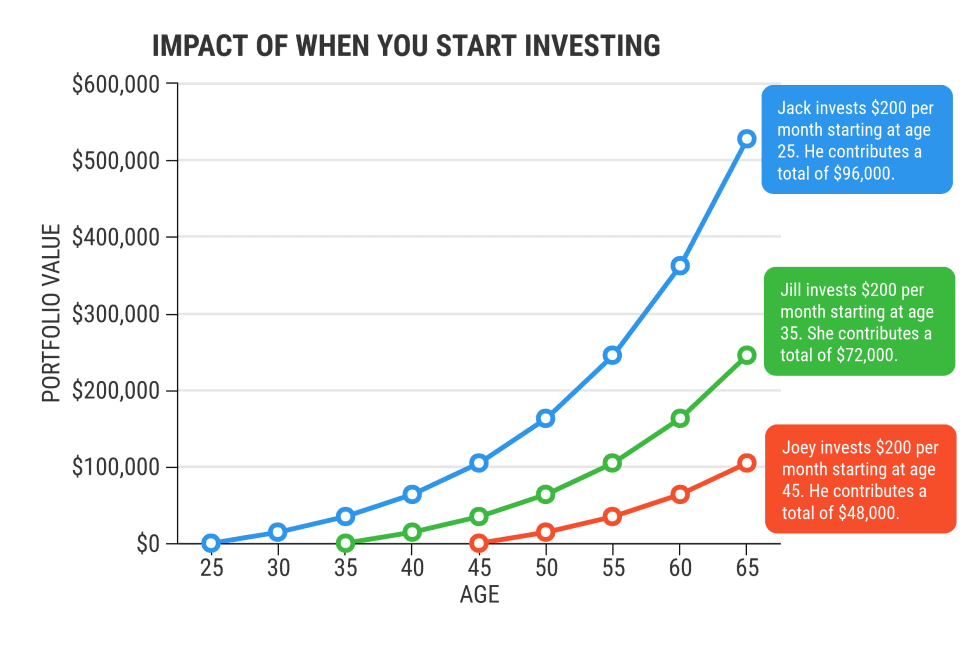 Investors seeking high yields but steady return may find investing in real estate as an ideal solution. Investors can look to forgo the traditional markets in search of alternative investments with consistent cash flow with more choice and less relative risk.
Mortar believes in experience and smarter real estate investing. Our fully integrated in-house design, development, and asset management expertise has resulted in dozens of successful privately syndicated deals. This, combined with skin-in-the-game co-investments and in-depth local neighborhood knowledge, helps us mitigate risk and maximize investor returns. Focused opportunities combined with an intimate knowledge of New York's prime niche neighborhoods allows investors to diversify and deploy capital conservatively in projects and divest risk throughout the real estate lifecycle.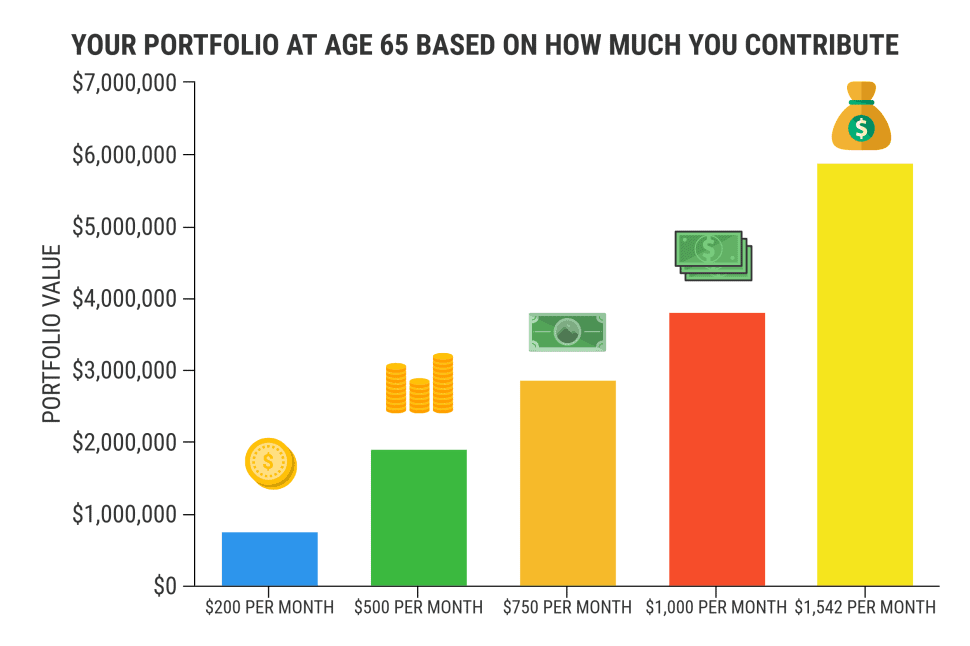 On our portal you will find our most current offering, the Vision Preferred Equity Offering. Depending on your end game investment goals, this offering is unique in that it delivers quarterly distributions that begin almost immediately, expecting to produce 7% returns in year 1, followed by a 14.46% IRR at the disposition of the asset.
Some Offering Highlights include:
– Ideal for new investors looking at new alternatives to the stock market, or experienced investors looking to capitalize on the current interest rate environment
– Stable, predictable cash flow and high returns
– Distributions starting soon after investment
– Short investment term of roughly 24 months
Come join our growing group of investment partners.
If you would like to learn more, please visit our website, or reach out to our Investment Relations Manager – Francesca Gaccione at 646-559-9471, or gaccione@mortargroup.com.