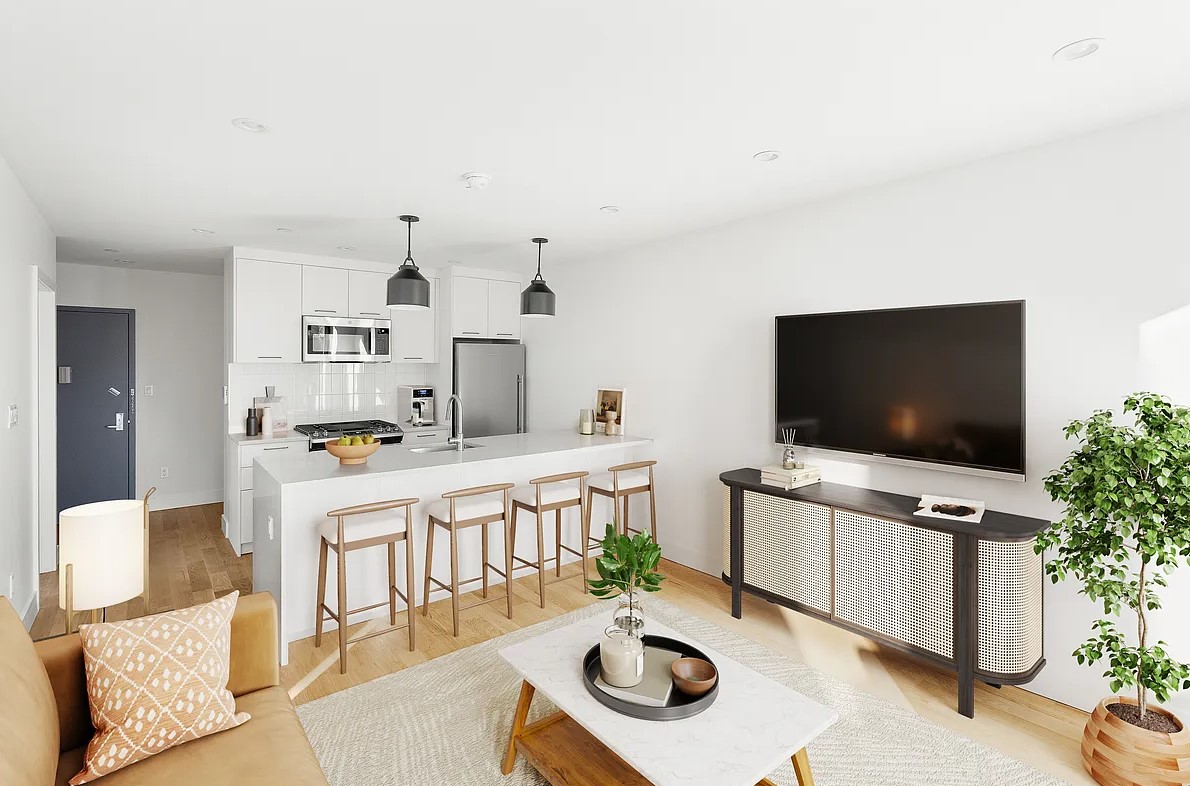 Property: Richardson Street, Brooklyn New York
Acquisition Date: January 2021
Description: Richardson is a multi-family rental building located in Williamsburg, Brooklyn. The neighborhood of Williamsburg is a thriving area that is minutes from Manhattan, with highly walkable communities that boasts high-occupancy rates, excellent retail, and business communities, as well as wide ranging options for restaurants and entertainment. The development was acquired in 2021 and utilizing Mortar's Value Add strategy – the development was retrofit from a traditional two-family home into a 7-unit complex, featuring a mix of 1, 2, and 3 BR apartments. Fully renovated and modernized, the building exceeded projections and is operated with low monthly maintenance costs.
Purchase Price:          $2,000,000                        Price Per Unit:     $628,571
Equity Investment:   $1,200,000                         Project Term:       24 Months
Project Cost:              $4,400,000                        Square Footage:  6,400 SF
Average Increase in Rental Revenue Per Unit:     206%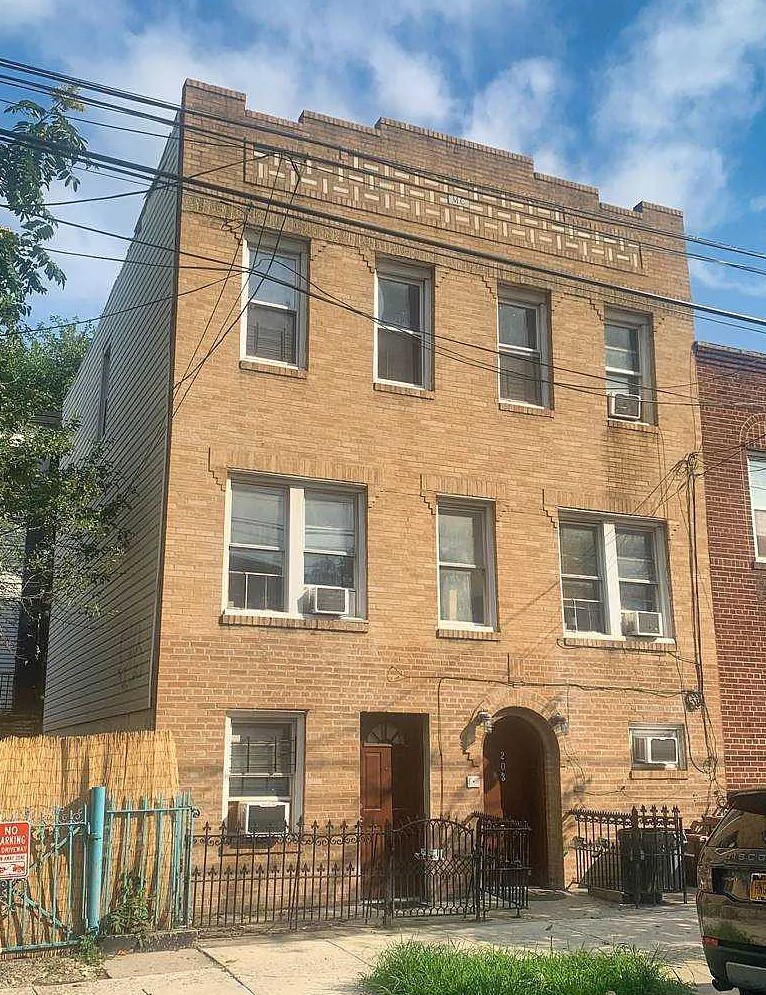 Image at Acquisition
Project Overview: With a construction budget close to $2M, the scope included a full interior demolition of the existing structure, followed by a 2-story addition and rear enlargement. Municipal approvals were received within 4 months of acquisition, followed by a 16-month construction term, and closed out with a short leasing and disposition window to close out the project.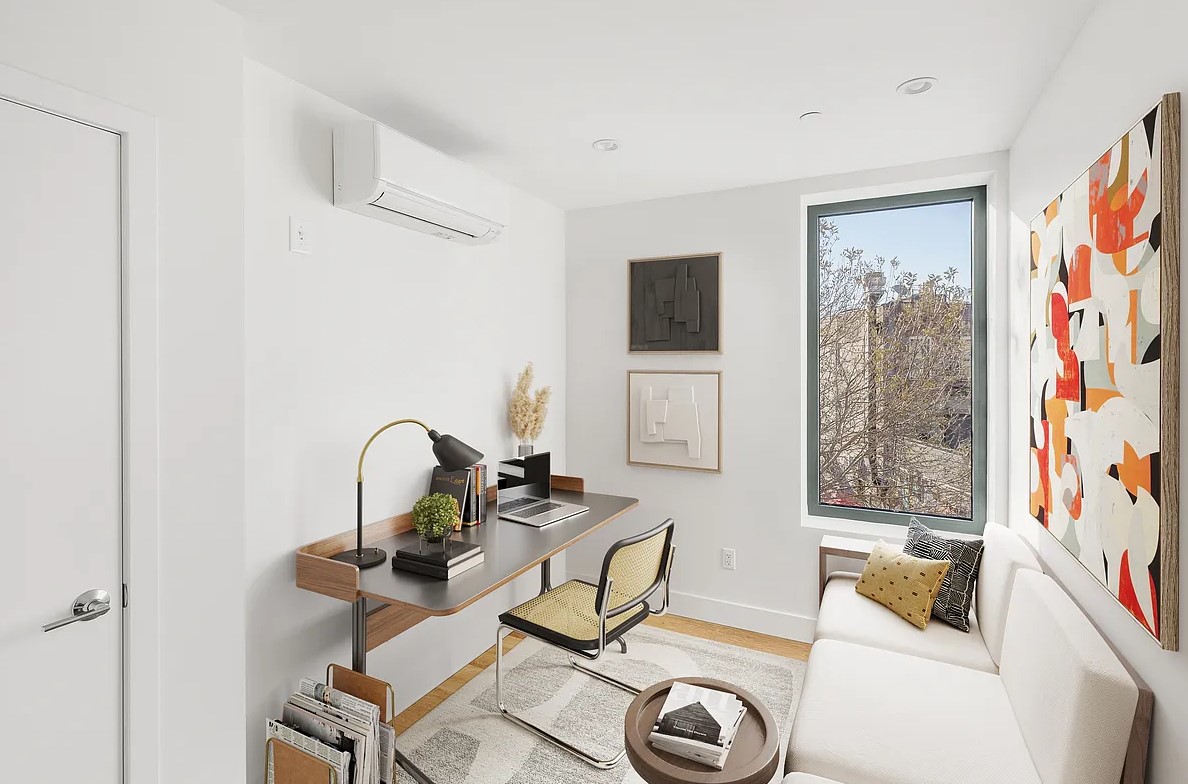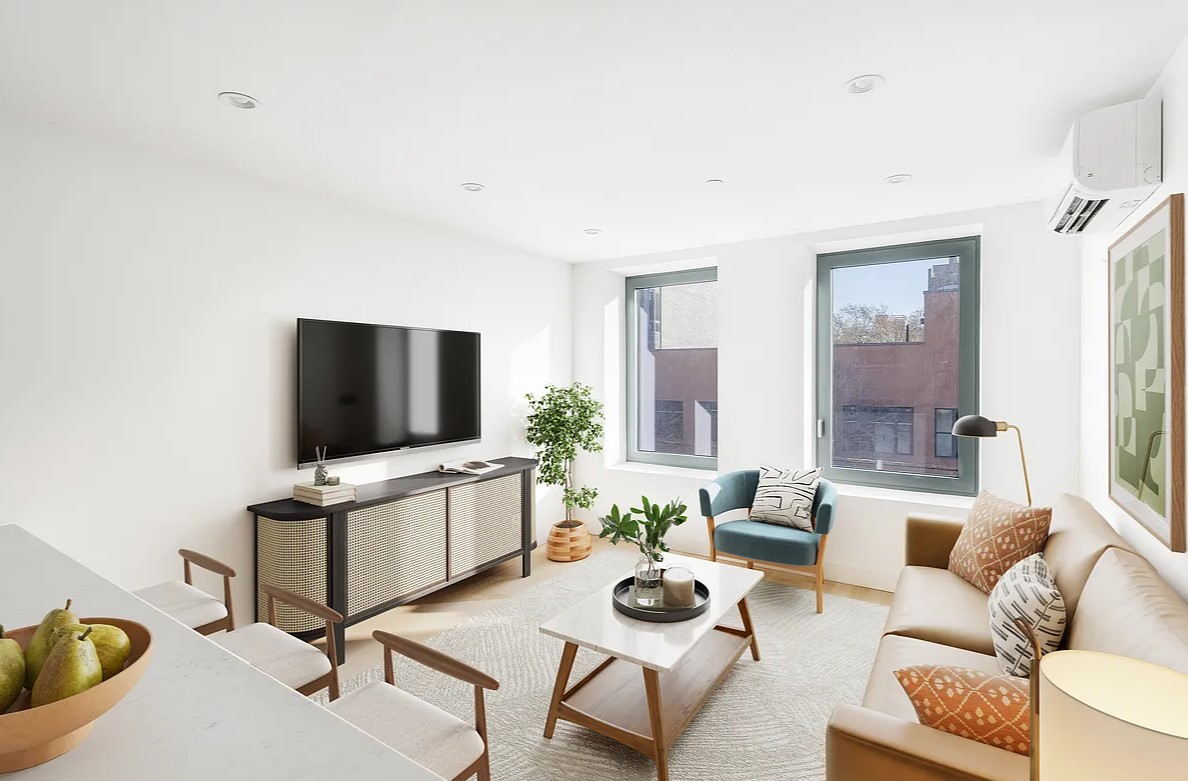 Images at Completion 
All material herein is intended for information purposes only. Though information is believed to be correct, it is presented subject to errors, omissions, changes, or withdrawal without notice. This is not an offer of securities or invitation to make an investment. Nothing contained herein should be relied upon as a guarantee, assurance, or representation. Any targeted or expected returns, or projections are not guaranteed and may not reflect actual future performance. Only information contained in an appropriate Private Placement offering memorandum, which will be furnished by us upon request to accredited investors only, should be considered in connection with any investment.