Pros and Cons of Investing in Multi-Family Properties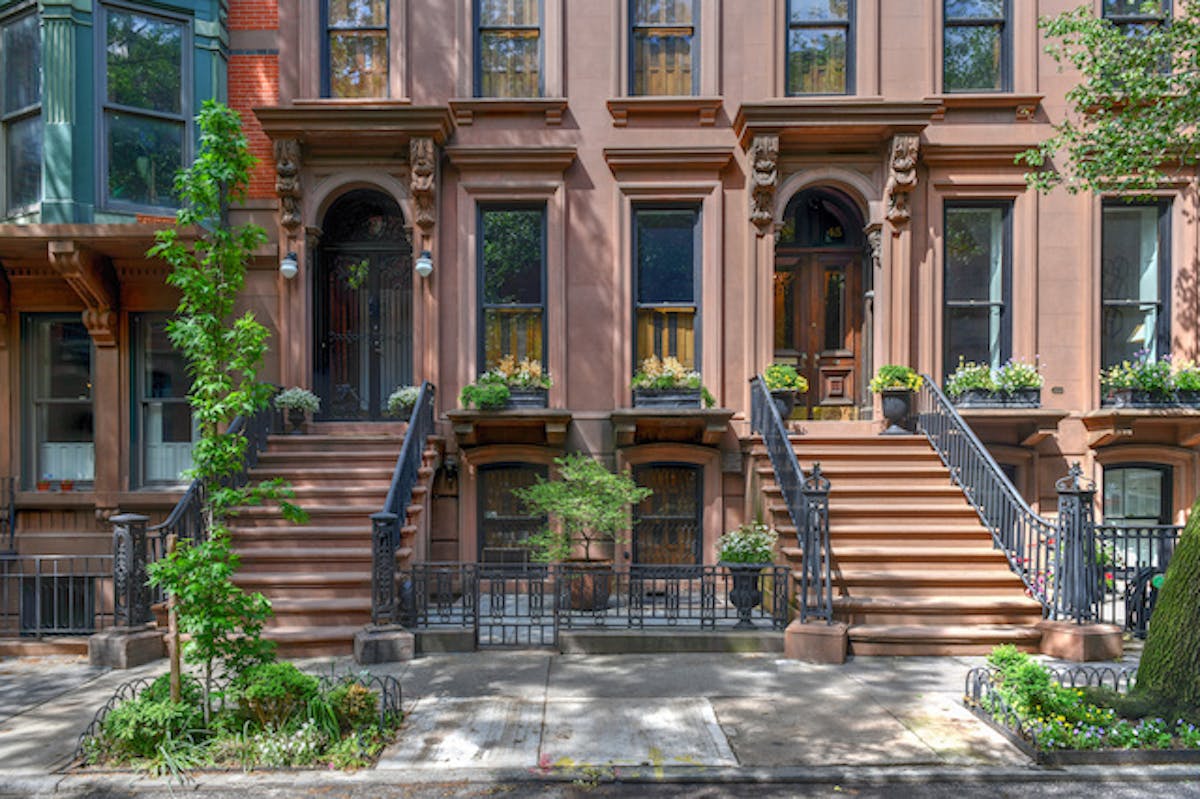 Pros and Cos of Investing in Multifamily Properties
If you're looking to invest in rental property but don't know where to start, multifamily real estate might be a first step. This type of real estate investment is popular because it's a familiar asset class that most people can easily relate to. The concept is simple: each unit needs to have a functioning kitchen, bathroom, and living space and a bedroom. Renters typically sign annual leases using straightforward contracts. Compared to other commercial real estate investments such as office space, retail, or hotels, investing in multifamily property is a lot simpler. That's why it's a great way to start your commercial real estate investment journey.
The Multifamily asset class:
Multifamily is a real estate asset class that involves owning and operating properties that have multiple residential units, such as apartments. As an asset class, multifamily investments are typically focused on generating rental income from the units and potentially achieving long-term appreciation in the property's value.
To make money from a multifamily property, investors can either flip it (buying a property, renovating it, and selling it for a profit: value add) or/and hold it as a rental property (collecting rental income over time). Successful multifamily investing often involves careful analysis of market conditions, property location, property management that can impact rental demand and property values. Overall, investing in multifamily properties can be an effective way to build wealth over the long term, generate steady passive income, and diversifying your portfolio.
Why do investors favor multifamily properties?
Investing in multifamily properties can offer several advantages, including:
Steady Cash Flow: By collecting rental income from multiple units, multifamily properties can generate a steady stream of cash flow for investors regulated by contract and protected by the law.
Passive Income: Investing in multi-family real estate is a convenient way to earn extra income without having to personally manage the property. By hiring a property manager, you can delegate the day-to-day responsibilities to a professional, making it an appealing option for those who lack experience in rental property ownership and management.
Diversification: Multifamily investments can offer diversification benefits to an investor's overall portfolio, as real estate investments tend to have lower correlation with traditional stocks and bonds making it ideal as a form of alternative investments.
Potential for Appreciation: Over time, multifamily properties may appreciate due to factors such as rental growth, renovations, and improvements to the property.
Why are risks investors to be aware of?
While investing in multifamily properties can offer many advantages, there are also several potential disadvantages to consider. These include:
Market Volatility: The multifamily real estate market can be volatile depending on the interest rate, and changes in economic conditions can significantly impact property feasibilities.
Tenant Turnover: With multiple units come multiple tenants, and high tenant turnover rates can lead to increased vacancies and higher maintenance costs for the property owner.
Management Challenges: Managing a multifamily property can be complex and time-consuming, requiring staff and resources to handle leasing, maintenance, and tenant issues.
Capital Expenditures: Multifamily properties may require significant capital expenditures, such as renovations or upgrades, to maintain their value over time.
Investing in multifamily properties can be a smart move for those looking to build wealth over the long term, generate steady passive income, and diversify their portfolio. This type of investment offers steady cash flow, and potential for appreciation. However, investors should be aware of potential risks such as market volatility, tenant turnover, management challenges, and capital expenditures. To mitigate these risks, careful analysis of market conditions, property location, and property management is essential. Ultimately, multifamily real estate can be a relatively simple and accessible way to get started in commercial real estate investing.